2019 brings another exciting year of collaboration with Northumbrian Water Group's Leisure brands!
Last year, we had the privilege of working with the business across their digital strategy and a number of key projects. This included the ongoing promotion of Landal Kielder Waterside, an award-winning holiday retreat in a unique destination amid a setting of unmatched natural beauty, offering luxury lodge accommodation and a plethora of activities for all ages. We also collaboratively crafted a new brand video (scroll back up to view) and launched the redesigned and rebranded Kielder Winter Wonderland website. 
Further development, modernisation and evolution followed for the website, incorporating a bespoke interactive map and a unique itinerary builder. This coincided with a refined digital strategy which saw performance amplified for a second year following our original redesign of the website.
We were also fortunate to work across the wider Waterside Parks offering (more news on this soon!) and are delighted to continue our overarching partnership into the future.
We are delighted to continue our performance focused partnership with the team at NWG Leisure. It's a real pleasure to get the opportunity to work with such a forward thinking business on a range of exciting brands and we look forward to the year ahead and delivering continued value whilst developing our relationship further. 
Sam Gadsby, MD & Clicky.
Our efforts saw us shortlisted for a Gem Award, which recognises outstanding contributions from NWG partners.
Earlier in the year, the team and NWG were also kind enough to share their thoughts on Clicky on camera…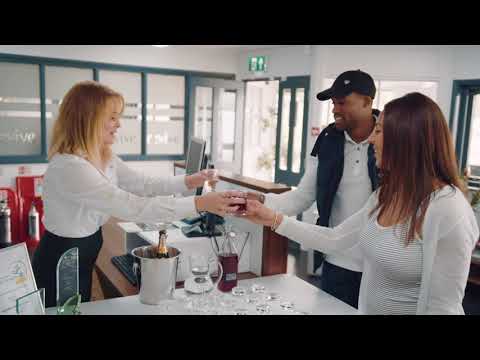 Clicky are an excellent organisation to work with. They offer a truly collaborative approach to doing business which has ensured we get the best possible outcome. At the start of our relationship, Clicky worked really hard to understand our organisation including our values, objectives and forward strategy.
Find out more about our fantastic partnership!