Earlier this month, Clicky partnered with ABTA sponsoring their Search Marketing for Travel seminar in London.
Laura, Alex, Rich and David hosted sessions throughout the day to Travel marketing professionals, providing them with practical guidance on search marketing for the Travel industry. Google, Blue Bay Travel, Cookson Adventures and Flagship Consulting also gave insightful talks.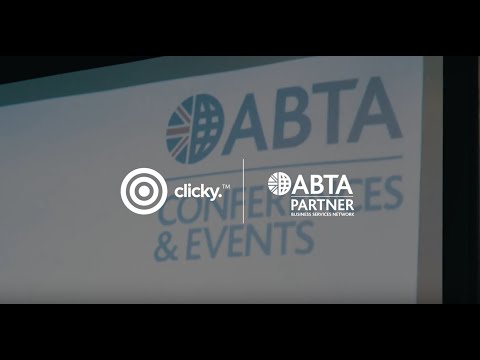 Here are some key points from the talks the Clicky team hosted:
Intent driven search: understanding how customer search behaviours have changed:
Voice eCommerce generated $1.8 billion for Amazon 2017 projected $40 billion 2022
Organic & Paid Search – The Fundamentals:
Targeting keywords is great, and will get you so far – you might even rank for them and get some traffic if you optimise correctly. However, rankings and traffic don't always translate into good user engagement or have an affect on your bottom line.
Content Strategy – creating unique, engaging and relevant content:
Humans have communicated for centuries through stories – they're the most efficient way to convey information and have a powerful effect.
Technical SEO Best Practices:
Shift away from crawl budget, and towards crawl efficiency.
Paid Search:
The higher your quality score, the higher your ad rank, and the less you need to pay to achieve better ad positions.
The Importance of Tracking and Measurement:
We need to shift our understanding of "tracking a campaign" or "reporting upon impact" to align with a new, digital-first advertising model.