We're over the moon to welcome Gregg to the Clicky team as our Art Director! 
To get to know Gregg a bit better, we asked him a few questions…
3 facts about yourself
1. I can fit 7 business cards in between the gap of my front teeth (don't ask!)
2. I'm an Everton fan!
3. I have a beautiful daughter called Luna who is two.
Why did you chose Clicky?
I have followed Clicky's journey over the years and feel that the output and results have been really impressive and a standout agency within the North West. I chose to join the team at Clicky because of the number of different teams focusing within their particular areas (S&I, Dev, CS, PM SEO, Design etc) – It's really exciting to work with the wider team and a massive luxury to have.
What are you looking forward to working on?
I am looking forward to working with the team and clients to create beautiful creative, whether that be a campaign to help boost the client revenue or a stunning website with great content, insight and strategy.
What is the best advice you've been given?
Treat people how you would want to be treated.
Name 3 watch now programmes
Afterlife
60 days in
Seaspiracy
What is your favourite website & why?
There are a lot of different websites I love – but if it wasn't for one I wouldn't have found them. My favourite site has to be Google, it looks so simple but has so much stuff that is working in the background. Back in 2000 I was using Ask Jeeves and when I heard of Google I never thought it would stick around. Now it's one of the biggest global brands out there which everyone knows. They have a suite of applications they have developed over the years and can also create beautiful campaigns too, the most recent which has had over 11 million views and all about getting back to what you love.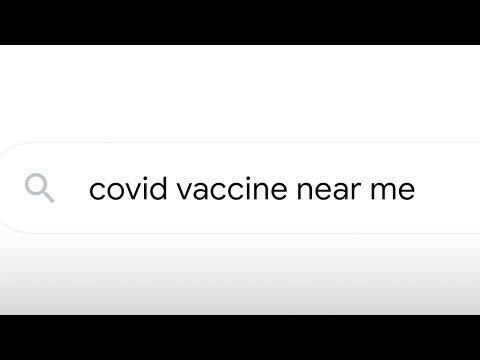 What is your favourite campaign & why?
There are soooo many campaigns that I like. One that sticks out is one that Volvo did a few years back 'Human Made'. It's more than a car advert, it's immediately connects the viewer with the music, the shots, the lights, everything.'First we understand, then we make'.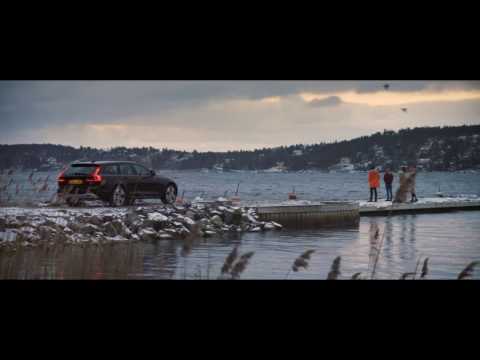 Another recent campaign which I love at the moment is Fisher-Price. It's all about imagination as a child and using everyday items and taking it into their own little world. See Toys Everywhere.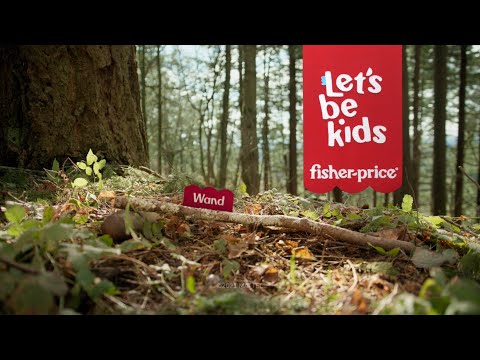 Would you like to join the Clicky team?
Take a look at our recent job vacancies and apply online.