We are excited to announce that The Hollies Farm Shop has chosen Clicky to support them with Search Engine Optimisation and are using our specialist website support team!
The Hollies Farm Shop is a proudly owned family business set in the heart of Cheshire's beautiful countryside. The Hollies have been delivering their passion and love of good food from local produce ever since 1959, through their shop, delicatessen and butchers, in both Little Budworth and Lower Stretton.
The Hollies don't stop there, offering a divine dining experience at their coffee shop and on-site restaurant – 59 at the Hollies. Each will be sure to provide you with an experience your taste buds never forget.
For a further indulgent treat delivered by The Hollies, you can escape to their beautiful furnished lodges or luxury boutique hotels – Muckrach Country House Hotel & 32 by the Hollies.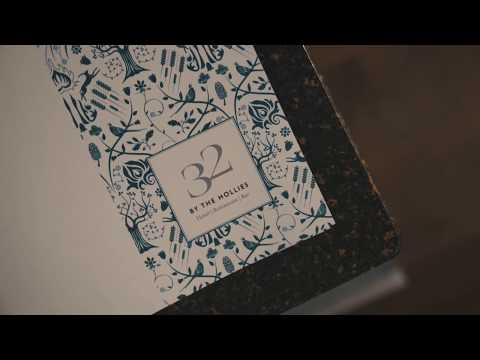 Clicky will primarily be focusing on 32 by the Hollies and Muckrach Country House Hotel websites from an SEO and ProSupport perspective, yet still keeping an overarching view on The Hollies Farm Shop website and 59 by the Hollies.
With the aim of The Hollies to increase subsequent bookings to both the Muckrach Country House Hotel & 32 by the Hollies whilst working with Clicky.
We're really looking forward to working alongside The Hollies team and sharing the results of our campaigns for this exciting Cheshire brand with you soon.