Following five years of collaboration, we're pleased to confirm our continued partnership with the wedding venues Fennes and Quendon Hall (based in Essex) and Warwick House, owned by The Tabor Group. 
The Tabor Group has been hosting weddings, functions and corporate events for over 20 years and now comprises three prestigious venues. The ethos of the company is to fulfil the aspirations of our clients by providing unique settings and flawless service; offering those on an exclusive-use basis.
Clicky's partnership with The Tabor Group began with the aim of making their venues as visible as possible and increasing the conversion rate for visitors to their sites. Through a close relationship and a shared drive for results, our approach to business and commitment to unrivalled client experience and first-class service offering, our relationship has gone from strength to strength.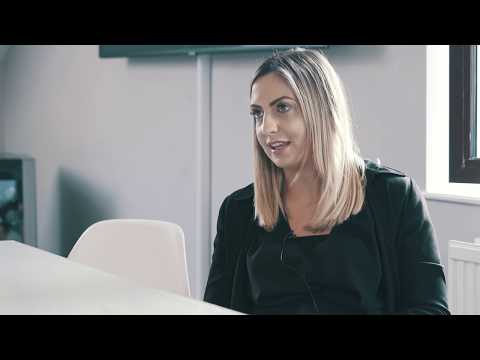 Utilising Web, Design, Content, CRO and SEO services, The Tabor Group utilises a range of Clicky's skillsets to maximise their digital performance.
Since supporting The Tabor group in September 2013, we have seen an uplift of 24% in users, a 20% improvement in sessions and a 21% improvement in goal completions, making this partnership a very fruitful one.
Since we have been working with Clicky Media, our Marketing Strategy and results has gone from strength to strength. They are extremely proactive, and always make sure they are getting the best out of our hours.
– Jenny Rogers, Marketing Manager at The Tabor Group
We have loved working with the brilliant team at The Tabor Group, working together to give them the highest prominence to engaged couples in the UK. Their continued partnership makes us excited to see what the future brings.
Tabor are wonderful to work with and we feel like a true extension of their team in spite of the physical distance between us – part of their family even. We understand and share their goals, and with the trust we have built together we love delivering solid results for them that make the relationship mutually beneficial.
– Robin Cooke, Senior Account Manager
We're now looking forward to the next year of growth, bringing The Tabor Group's venues greater online visibility, and working with their team to celebrate a compelling digital strategy for 2019 through to 2021.